BIKING & CYCLING IN SEDBERGH
There's on-site storage for bikes at both Howgills Apartments and Howgills Barn. Leaflets, maps and guides are available at the Sedbergh Information and Book Centre. Puncture repair kits are available from 'The Sleepy Elephant'. Both are located on the Main High Street.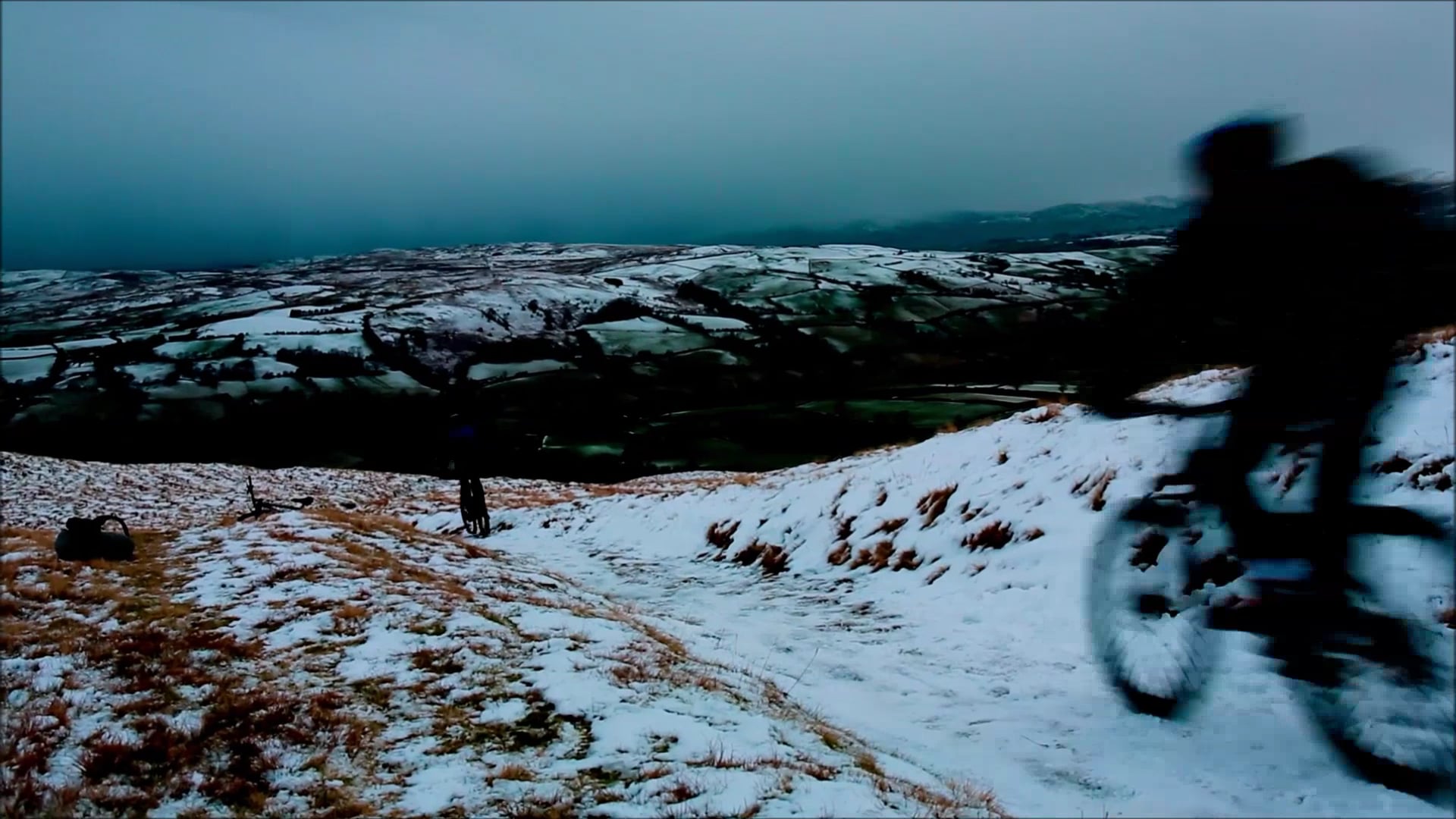 Mountain biking in Sedbergh - the Howgills.
Sedbergh has the ridge route along the top of the Howgills from the Calf south to Arant Haw followed by the descent from Winder to Howgill Lane.
Not for the faint hearted as this is a tough undertaking as you are faced with a 1770 ft (540m) climb from Sedbergh via Birkhaw to the top, much of it a steep grassy push.
Mountain Bike Rider (MBR) have published a great article and mountain bike route in the Howgills
​
The relatively new, Lakes & Dales Loop cycle route allows people to get up close to Cumbria's spectacular landscapes. It is a 196 mile on-road cycle route that uses quiet country lanes, through the Lake District, Yorkshire Dales, Eden Valley, Morecambe Bay, and West Cumbria.
The Yorkshire Dales Cycleway (YDCW) is a challenging 210km (130 mile) circular route. It covers most of the major dales in the Yorkshire Dales National Park. It is designed to be started and finished in Skipton, but it can be started at any point, or divided into sections to suit your fitness.
National Route 68 of the National Cycle Network is known as the Pennine Cycleway. It runs up the spine of England and through three National Parks between Derby and Berwick-upon-Tweed.